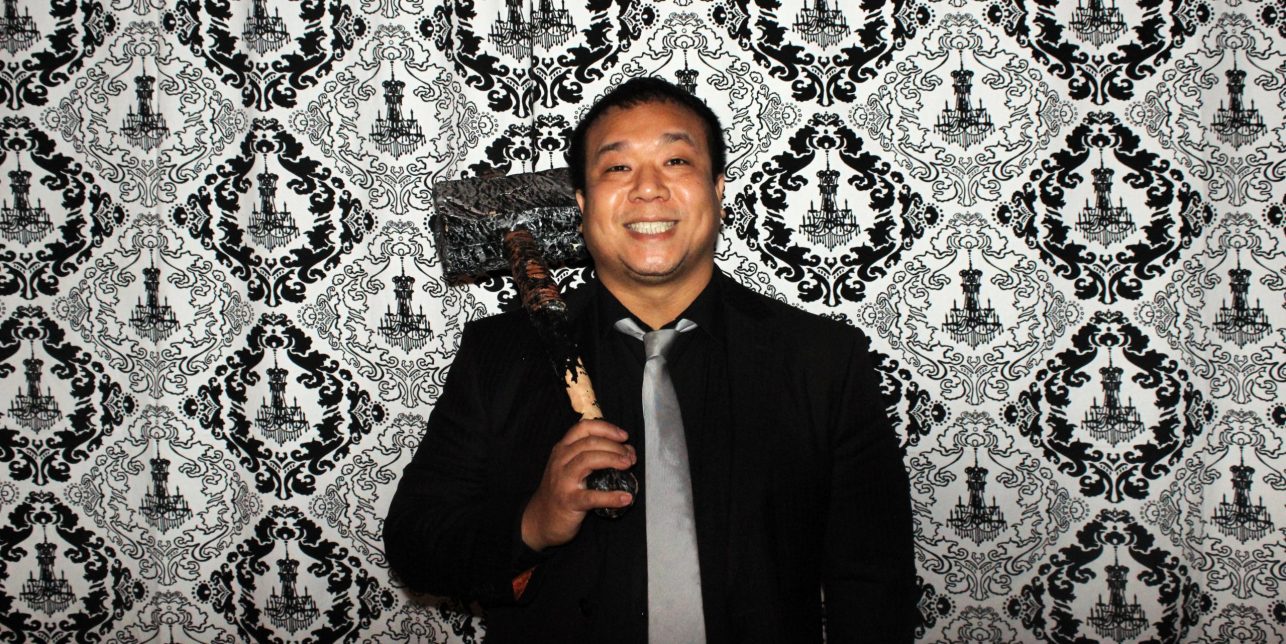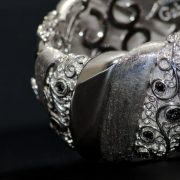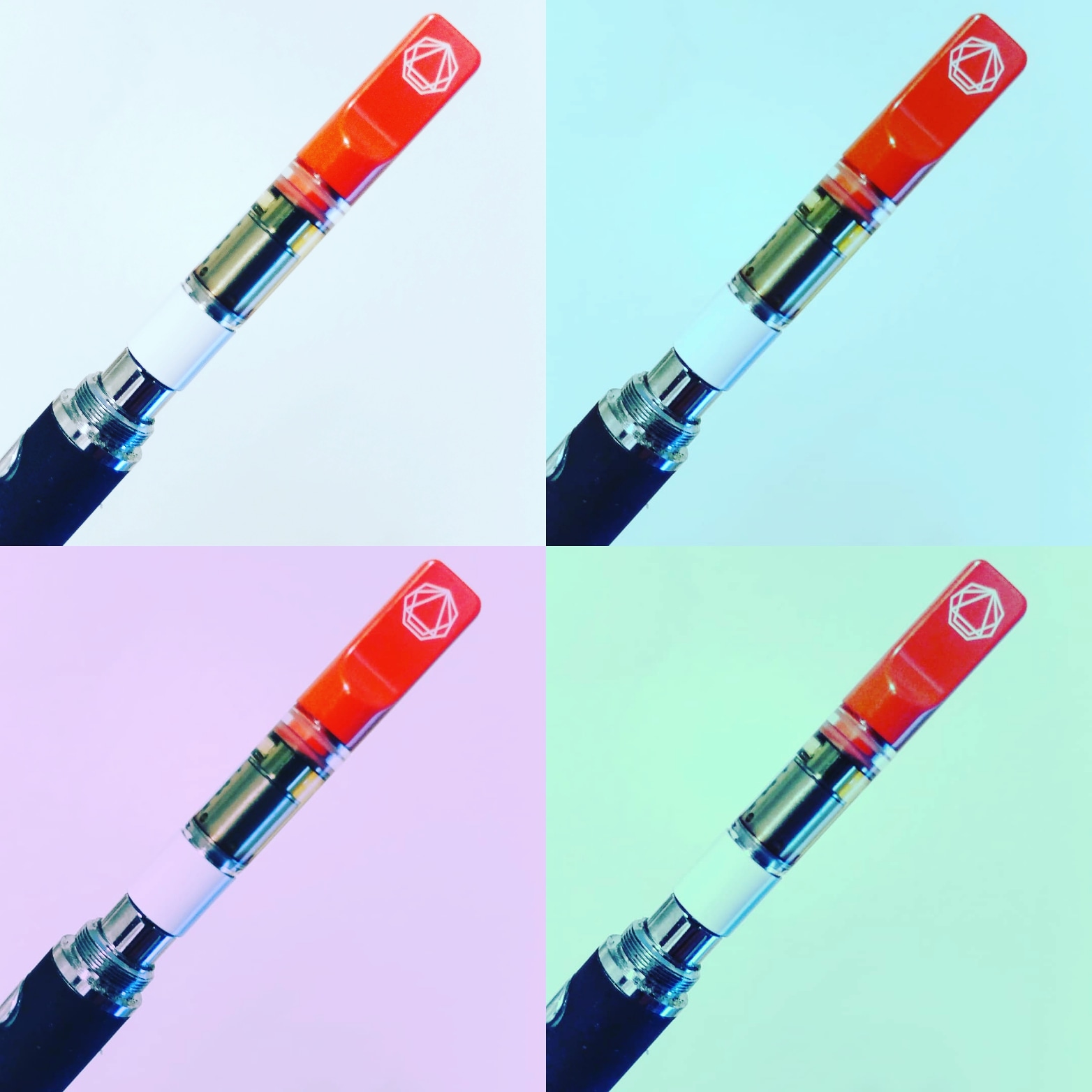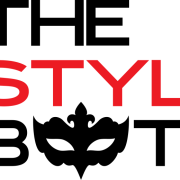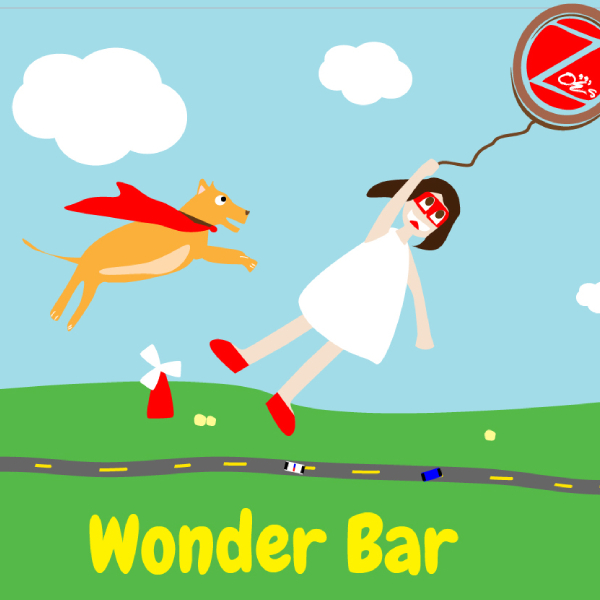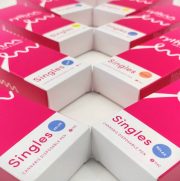 Davith Kuch
design. branding. photography.
Hello, and thank you for coming to my page. I'm a designer, marketer, and content creator based out of the D.C. Metro Area. Whether it's strategic or creative marketing, I enjoy helping businesses connect with people in a fun and meaningful way. I'm a natural talker and fast learner, with a talent for simplifying concepts and bringing diverse people together.
Take a look around and you'll find samples of work that I'm proud to have been a part of, and hopefully give a good reflection of my style. I began my journey as an advertising strategist, and against my better judgement, decided to create for a living.
In my spare time, you can find me gaming, cooking, traveling, fishing, fixing/building something, laughing it up, and searching for the best bowl of pho. If you're looking for a lateral thinking jack-of-all trades, let's talk!