Strategy
BRANDING AND SALES
I've always had a love for sales, strategy, and branding. From being a little kid "accidently" selling a bunch of tech products at Circuit City, to clothes at the Gap, mortgages over the phone, sleep diagnostic tests to physicians, and medical cannabis in a newly legal system, I've experienced and understand sales at B2C and B2B levels in both traditional and emerging markets. My sales method is always to become an expert at what I'm offering, understanding the client need, and informing them of their best route to solve their problem.
But sales can only go so far without an effective strategy to communicate it to a relevant audience. Or branding that helps the company/product stand out in a crowded marketplace. With a Masters of Advertising Strategy from the esteemed VCU Brandcenter, combined with years of working with a myriad of different industries and people, I've developed a comprehensive sales, strategy, and branding style that's focused on solving problems through research, understanding, and innovation.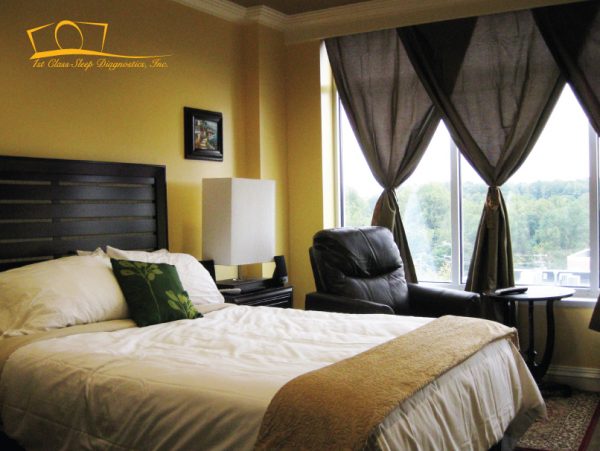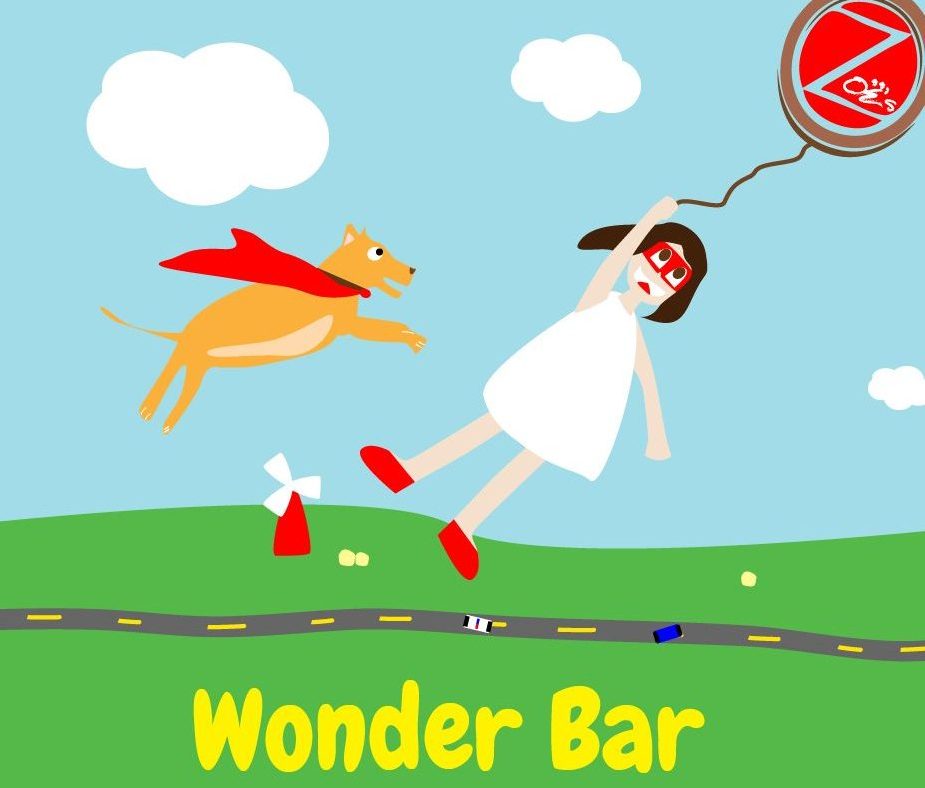 Creative
WEED. ZOMBIES. CANDY BARS. OH MY!
Over the years, I gradually shifted from solely being a strategist and sales expert, to developing my creative skills. I've always had a good feel for recognizing what great creative work was, but actually making it is a whole other ballpark. It started with revamping the website and marketing collateral of a company I was a sales rep for, and it eventually led to other clients asking for new business cards, brochures, marketing collateral, social media content, logo designs, package designs, etc…
Lately, I've been inspired by the rapid national growth of the legal cannabis industry and have been focusing on cannabis education and creating relevant media content.
Cannabis
consulting and media
I offer photography, video, writing, and graphic services to on-site locations anywhere feasible and maybe unfeasible. My expertise is guided by my experience in the cannabis industry as both an industry professional and patient. If you need photos to fill out your online menus and sales catalogues, content for web and social media, custom promotional swag and merchandise, or even expert cannabis recommendations, let's talk.